Roger Salucci
Artist painter
Born on April 22 1942 in Provence, France
---
Roger Salucci painting is composed of two styles, three periods :
1963 - 1990 : Op-Art and Linear styles.
1990 - 2007 : Anecdotal and Caricatural styles.
2008 until now : Linear style.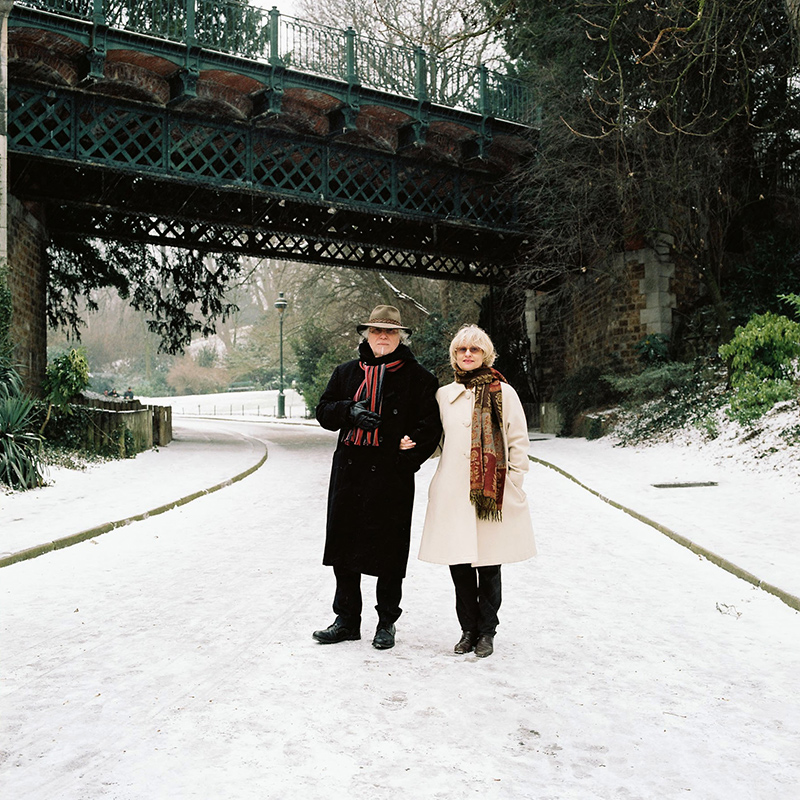 Martine and Roger SALUCCI - Arnaud Chambon, photographer.



Starting as a caricaturist at the age of 16 in two regional newspapers, journalist card n°34672, emeritus card n°5505,
Roger SALUCCI was qualified at "Beaux-Arts school" (French fine Art school).
- Exhibitions of paintings in Arles, Nîmes, Sete, etc.
FIRST PRIZE OF POSTERS AT NIMES FAIR
As a painter and a globe-trotter, Roger SALUCCI settled down in Buenos-Aires as a film scenographer and a theatre designer.
- Exhibition at Opera gallery
In France, he was a stage manager at french TV, International News.
- Permanent exhibition of paintings at Iris and Mona Lisa galleries
FIRST PRIZE AT 1970 AUTUMN SALON AS A PAINTER OF LESS THAN 30.

Travelling again.
- Exhibitions in Germany, Argentina and USA.
In Paris, he was a first designer of Modes et Travaux, a french magazine.
- Exhibitions in Provence & fresco in Grau-du-Roi.
Flying to Buenos-Aires for the second time.
- Exhibition at Maipu gallery & fresco at the french grammar school.

In Paris he worked as an illustrator in Playboy and laid out Maxi and other french magazines.
- Exhibition of paintings, Autumn & Independants Salons.
In Ecuador, he was a teacher of Fine Arts at La Condamine french grammar school
- Exhibition at Alliance française & frescoes at Iticucho church, Quito.
In Paris again
- Exhibition of paintings at l'Eclectique & Salucci galleries.
In Miami.
- Op-Art Drawings exhibition at Worth Gallery.
In London
- London art biennale 2015
LONDON ART BIENNALE PRIZE
In Italy.
- Florence Biennale 2015

Settled down now in Buttes-Chaumont art studio, Paris, he carries on painting. He exhibits as a permanent painter at Galerie Sonia Monti, 6 Avenue Delcassé 75008 PARIS,

Works sold : auctions of Neuilly, Giraudeau & Rossini Drouot.
Collectors : Paris town, Francis Lai, Philippe Sarde, Régine, Maurice Garnier, etc.
The artist painter, Roger Salucci was born in Beaucaire, Provence, near Avignon in the south of France in 1942. His father was originally from Florence, Italy. His mother was originary of La Falda, Argentina. In 1970, he took first place in the Autumn Salon in Paris as a painter of less than thirty. Later, he exhibited in London, Dusseldorf, Haamburg, Quito, Buenos-Aires, Los Angeles and several french towns of Europe. He won a prize in London biennale 2015. The famous composer, Francis Lai bought about 40 paintings from him.